The Ultimate Guide to Your Next Tasmania Journey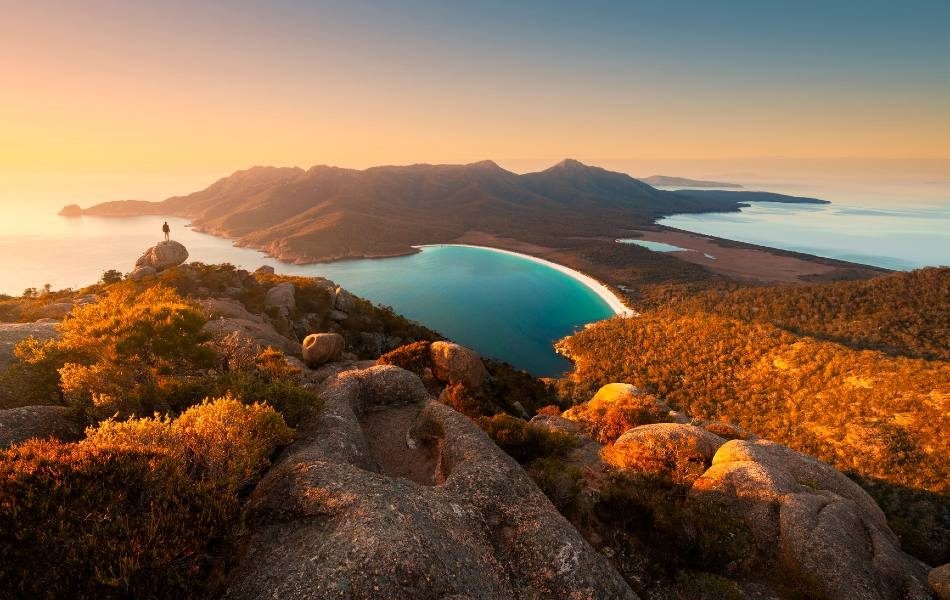 Planning a Journey to Tasmania? You're in for a treat! Tasmania, Australia's island state, offers a diverse range of experiences, from stunning natural landscapes to vibrant cultural attractions.
Here's your ultimate guide to planning your next Tasmanian adventure:
Choose the Best Time to Visit:
Tasmania experiences four distinct seasons. December to February (summer) is great for outdoor activities and festivals.
March to May (autumn) offers pleasant weather and colorful foliage.
June to August (winter) is perfect for snow sports enthusiasts.
September to November (spring) brings blooming flowers and mild temperatures.
Getting There:
Most travelers reach Tasmania by flying into Hobart or Launceston, the two major airports.
You can also take the Spirit of Tasmania ferry from Melbourne to Devonport if you prefer a scenic sea journey.
Accommodation:
Tasmania offers a range of accommodations, from luxury hotels to budget-friendly hostels, cozy B&Bs, and unique eco-lodges.
Popular areas to stay include Hobart, Launceston, Cradle Mountain, Freycinet Peninsula, and Strahan.
Must-Visit Destinations:
Hobart: Explore the historic Salamanca Place, visit MONA (Museum of Old and New Art), and take a trip to Mount Wellington for panoramic views.
Launceston: Discover Cataract Gorge, visit the Queen Victoria Museum, and explore the Tamar Valley wine region.
Cradle Mountain: Hike the iconic Overland Track or enjoy shorter walks with breathtaking scenery.
Freycinet Peninsula: Don't miss Wineglass Bay and the picturesque Hazards Range.
Port Arthur: Explore the historic site of the former penal colony.
Bruny Island: Take a day trip for wildlife encounters, food tours, and beautiful landscapes.
Maria Island: Experience pristine beaches, convict history, and abundant wildlife.
Outdoor Adventures:
Tasmania is a paradise for nature lovers. Enjoy hiking, camping, and birdwatching in its national parks and reserves.
Try your hand at kayaking, mountain biking, and even winter sports like skiing and snowboarding.
Wildlife enthusiasts can spot Tasmanian devils, wallabies, wombats, and unique bird species.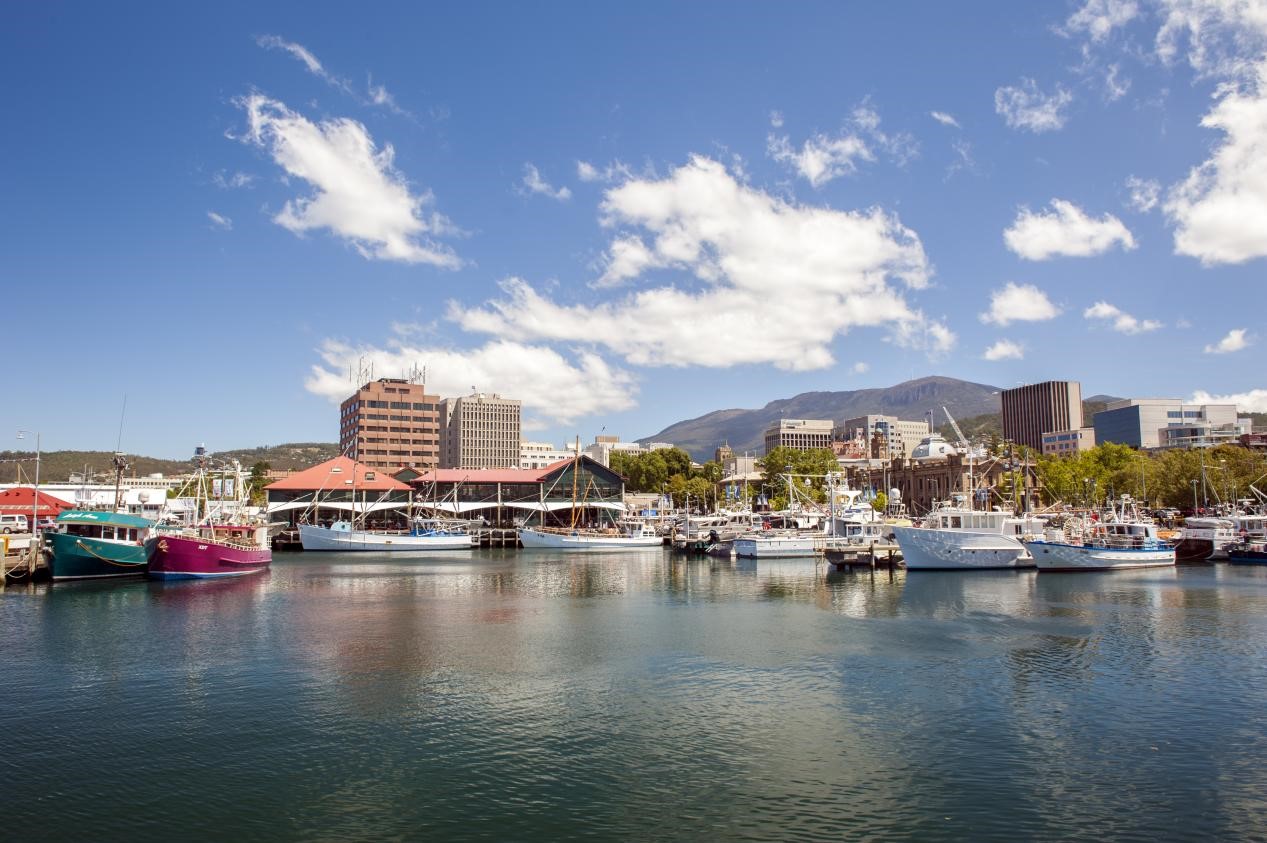 Food and Drink:
Tasmania is renowned for its fresh produce, seafood, and award-winning wines.
Explore local markets, dine in waterfront restaurants, and visit wineries and distilleries.
Try Tasmanian specialties like oysters, salmon, cheese, and lamb.
Cultural Experiences:
Learn about Tasmania's Aboriginal heritage at cultural centers like Tasmazia and the Tiagarra Aboriginal Cultural Center.
Discover local art galleries, music festivals, and theater performances.
Road Trips:
Consider a road trip along the Great Eastern Drive, which takes you through stunning coastal landscapes.
The Western Wilds route offers a journey through the rugged wilderness of the west coast.
Practical Tips:
Check travel advisories and entry requirements, especially regarding COVID-19 restrictions.
Dress in layers, as Tasmania's weather can be unpredictable.
Respect the environment and wildlife by following Leave No Trace principles.
Purchase a National Parks Pass if you plan to visit multiple parks.
Plan Ahead:
Tasmania offers a wide range of activities and attractions, so plan your itinerary based on your interests and the time of year you visit.
With its natural beauty, rich history, and culinary delights, Tasmania is a dream destination for travelers seeking a unique and unforgettable getaway. Enjoy your Tasmanian adventure!