How to Spend a Truly Relaxing Vacation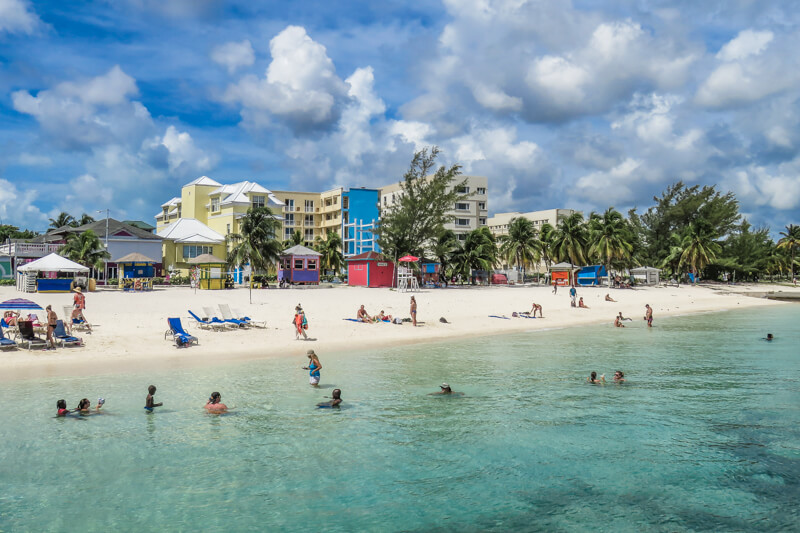 When you think of a summer vacation, thoughts turn to the sun, the beach, laughter and enjoying delicious food. More often than not, what really happens is a lot of hot, hectic driving and ramming around to crowded tourist-filled spots. You find lines everywhere and end up spending your hard-earned money on overpriced food and hotels. By the end of your vacation, you're broke and more stressed out than ever. Next vacation, promise yourself it will be different.
Quiet Time on the Beach
What you really want to do on vacation is to sit back and do as little as possible. If this can happen in a beautiful setting such as the quiet beaches in North Carolina, all the better. A relaxing day by the sea with a good book is just what the doctor ordered. Finding lodging in this peaceful and serene area is easy whether for two people or an entire group.
Hosting a Family Reunion
Many vacationers like to take advantage of the summer to plan family reunions or a get-together where you've got plenty of room to run and play. A few days to a week spent catching up, swimming and barbecuing will probably be one of the most relaxing times you'll ever spend.
Just Staying Put
When you're renting a place on the beach, the true beauty is that you don't need to leave during your stay. You'll bring all your food and drink and won't need to leave at all. You've got the beach right in your backyard to enjoy for days. This leisurely pace will allow you to catch up with loved ones and reminisce about old times. You'll frolic on the beach all day and gaze at the stars all evening with the gentle sound of the surf in the background. It doesn't get more relaxing than this.
Making the Most of Your Vacation
Vacations don't come along often. When they do, make the most of them doing what's truly important to you. That's how you will find true relaxation.