Discover the hidden gems of India at your own pace
Travelling to the same destination over and over again sounds boring. And if you feel so then it's time to walk the off beaten path and discover the hidden marvel of India that have remained untouched by civilization. From traversing the scenic beauty of The Ziro Valley to unearthing the lost jewels of Unakoti there are far too many hidden gems in India to explore. And it's high time for you to make the best of your quest by booking hotels online and get set for your desired destination. While it might be difficult for you to figure it out all at once but we are here to make your task a lot easier. Before you proceed into further reading make sure to check out the official website of Intermiles to avail of extra benefits on the entire tour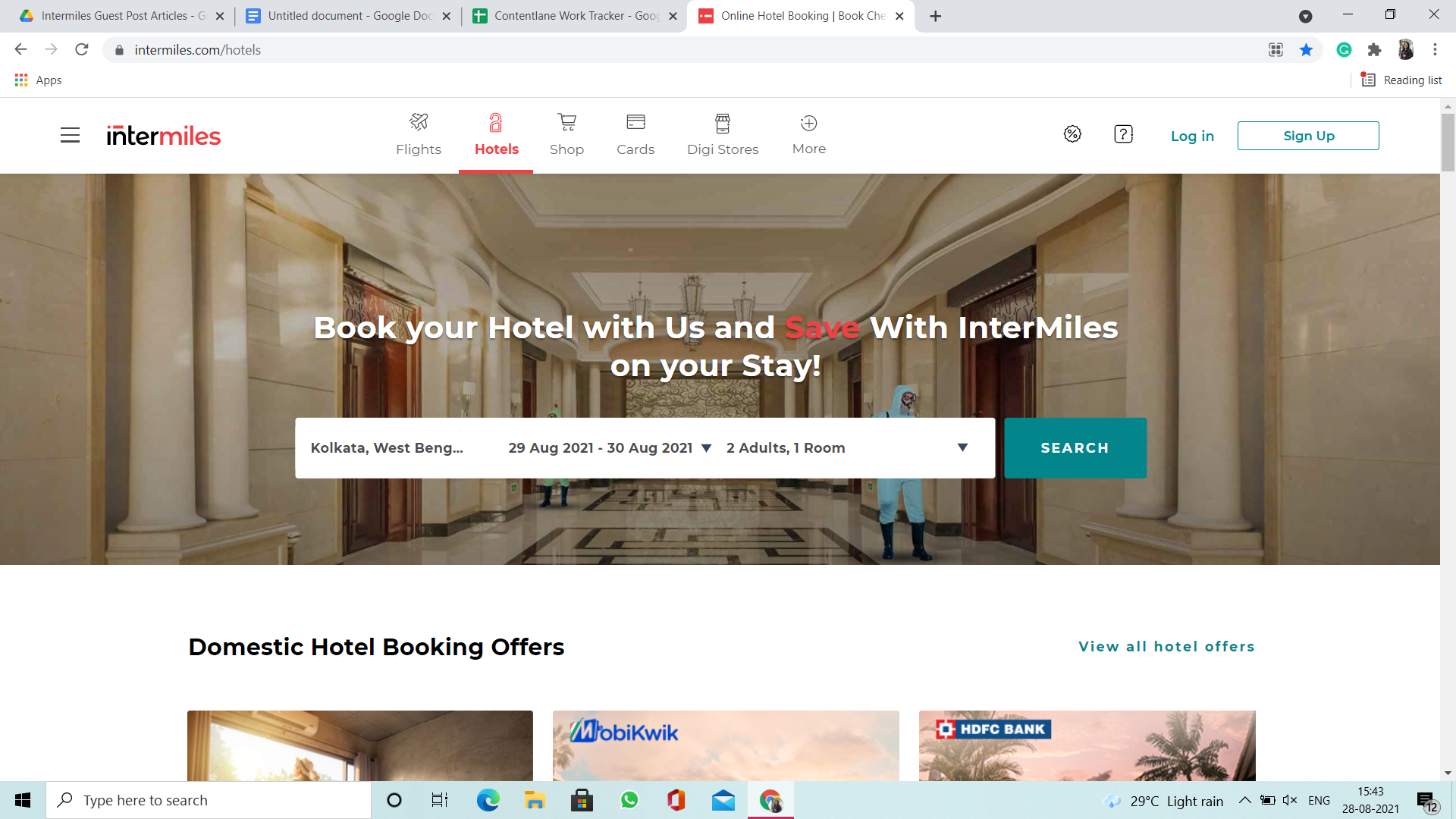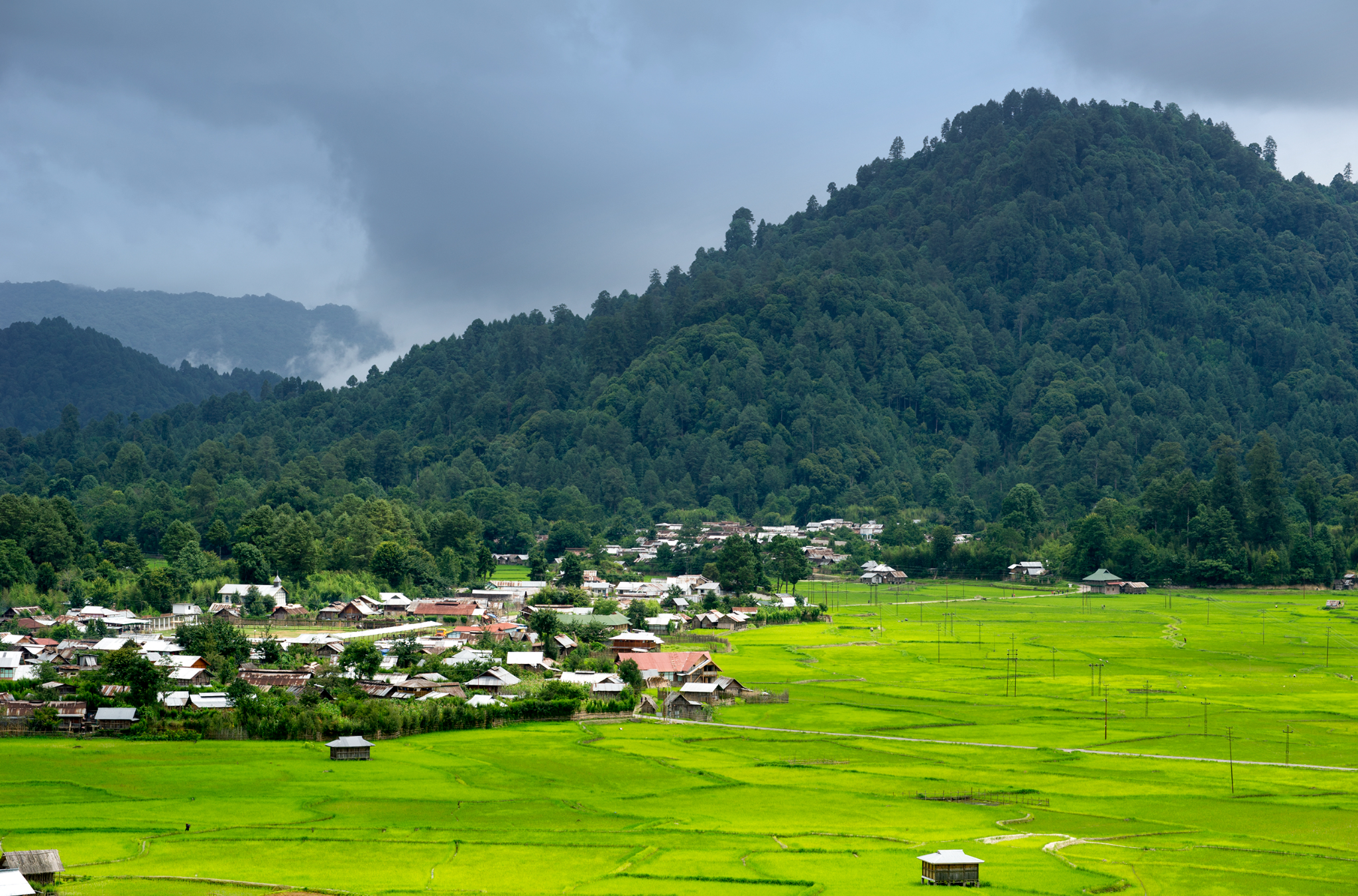 The Ziro Valley, Arunachal Pradesh
Situated 167 km away from Itanagar in Arunachal Pradesh, Ziro Valley is bliss for people who are seeking ataraxia in their busy life. A habitation to the Apa Tani tribe, Ziro Valley is a prepossessing town popular for its captivating cultivation. Covered by pine hills and blessed with pleasant weather, this place is a pristine natural beauty in the lap of nature. This place is an embodiment of serenity and tranquillity which makes it a gateway for a perfect holiday destination. In addition to that, this place is ideal for those who are passionate about art, sketch, photography and many more.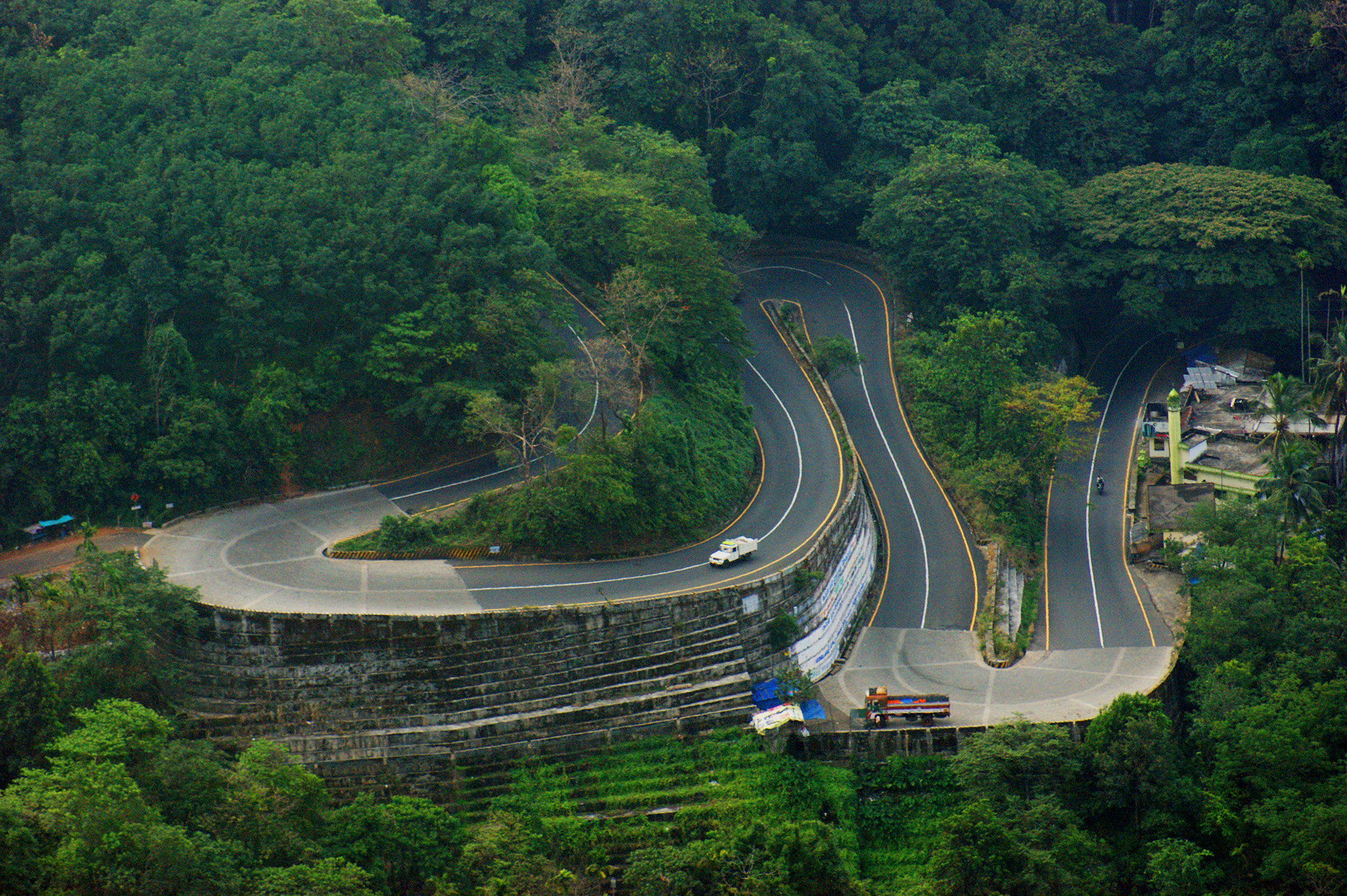 Wayanad, Kerala
If you are planning to escape the sweltering heat of the sun and enjoy the beauty of the misty mountains and sprawling plantations then head for Wayanad in Kerala. With vast orchards of numerous species such as black pepper, cardamom, fenugreek, black cumin, star anise, and more, Wayanad in Kerala is considered to be India's spice garden. These orchards along with other plantations add a diverse beauty to this place. In Wayanad, you will also come across various sanctuaries, national parks and reserves that protect the wildlife of the forest. However, the most significant thing about this place is that it has the largest onshore dam in India and the second largest onshore dam in Asia, the Banasura Sagar dam. Overall, this place is ideal for those who love hiking, rock climbing, trekking etc.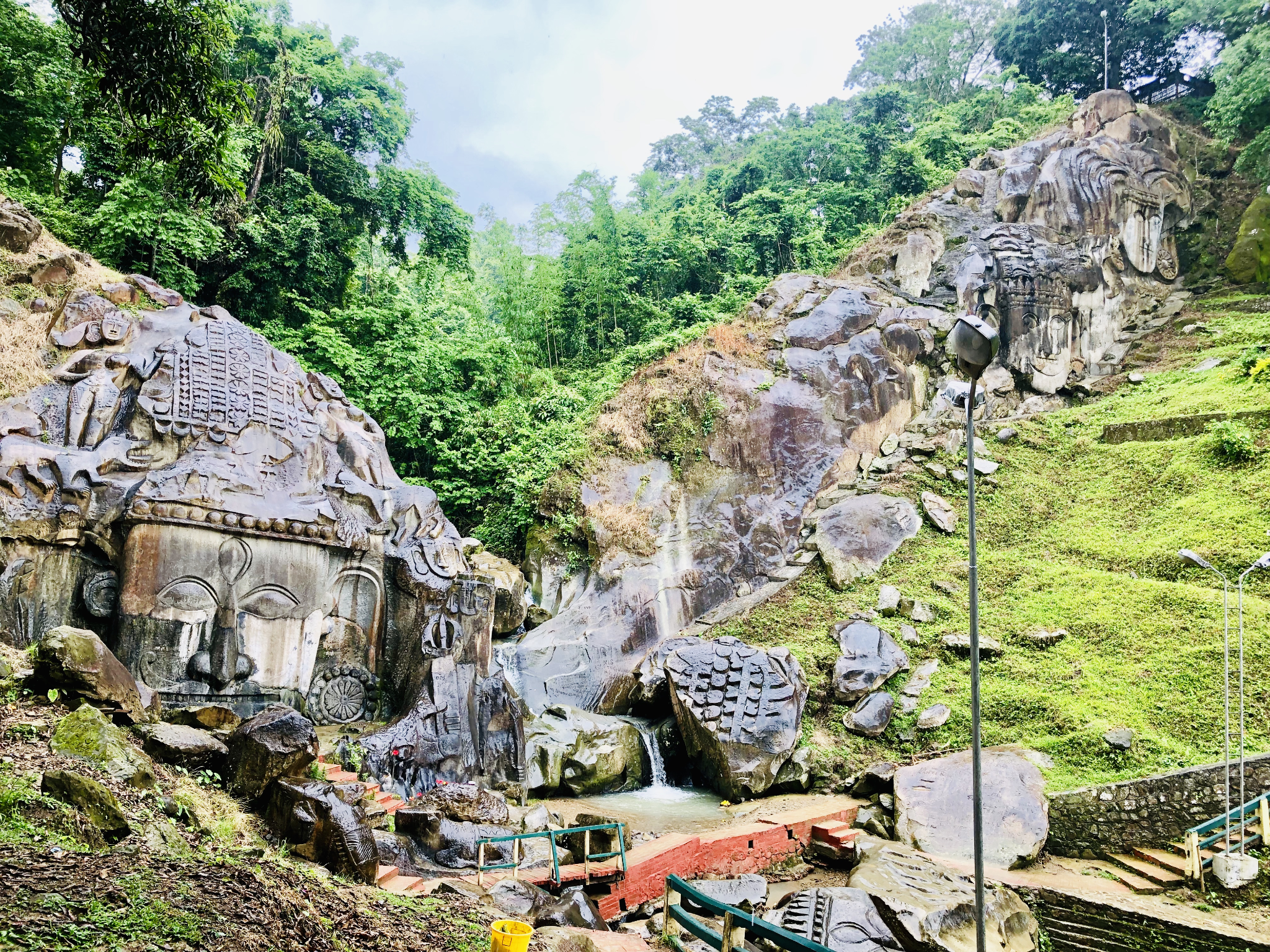 Unakoti, Tripura
Far away from India's popular tourist circuits, Unakoti in Tripura is famous for its heritage sites and sculptures. Located near Agartala, Unakoti has an age-old Shaivite pilgrimage spot called "Lost Hill of Faces" which is unlike anything you'll come across in India. Besides, there is Unakotishwara Kal Bhairav, famous for its 30-foot high carving of Shiva's head. The most striking aspect is its intricate headdress which is 10-foot high and is flanked by goddess Ganga on one side and by a warrior-like goddess Durga on another side. In addition to that, there are various other impeccably detailed sculptures including Ganesh, Nandi Bull and Hanuman. This is a must-visit place for those with historical interest.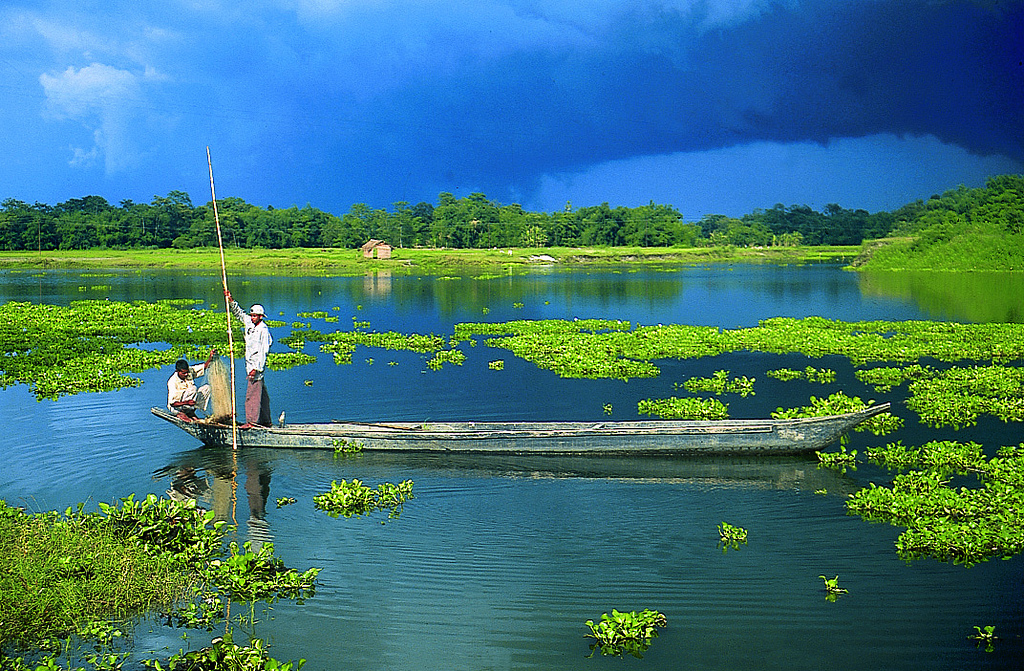 Majuli, Assam
Situated along the Brahmaputra river, Majuli in Assam is the world's largest estuary island that has many hidden gems to explore. An incomparable blend of culture and heritage, Majuli is one of the most alluring islands in India. Besides, there are various temples and monasteries which are filled with artwork. If you are looking for an unconventional place somewhere in the northeast, then add Majuli to your travelling plan.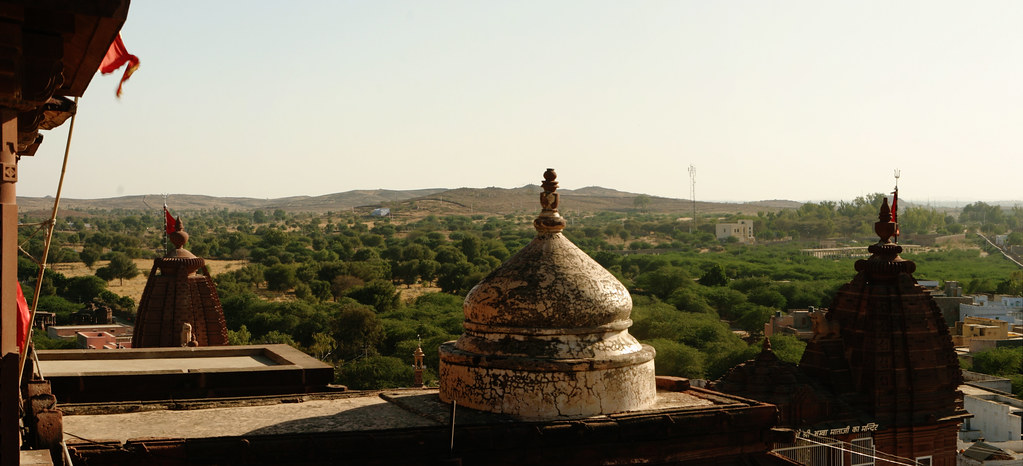 Osain, Rajasthan
Also known as 'The Sun City,' the ancient town of Osain is located in the Jodhpur district of Rajasthan. Being near India's famous Thar Desert makes people called it the 'Gateway to Thar' due to its location. In Osain there are centuries-old Brahmin and Jain temples which are popular for their carvings and architectural grandeur. With glittering dunes and rugged landscapes, going for a camel ride will give you an inescapable experience. This is a must-visit place for all those who want to have an enthralling experience under the hot sun.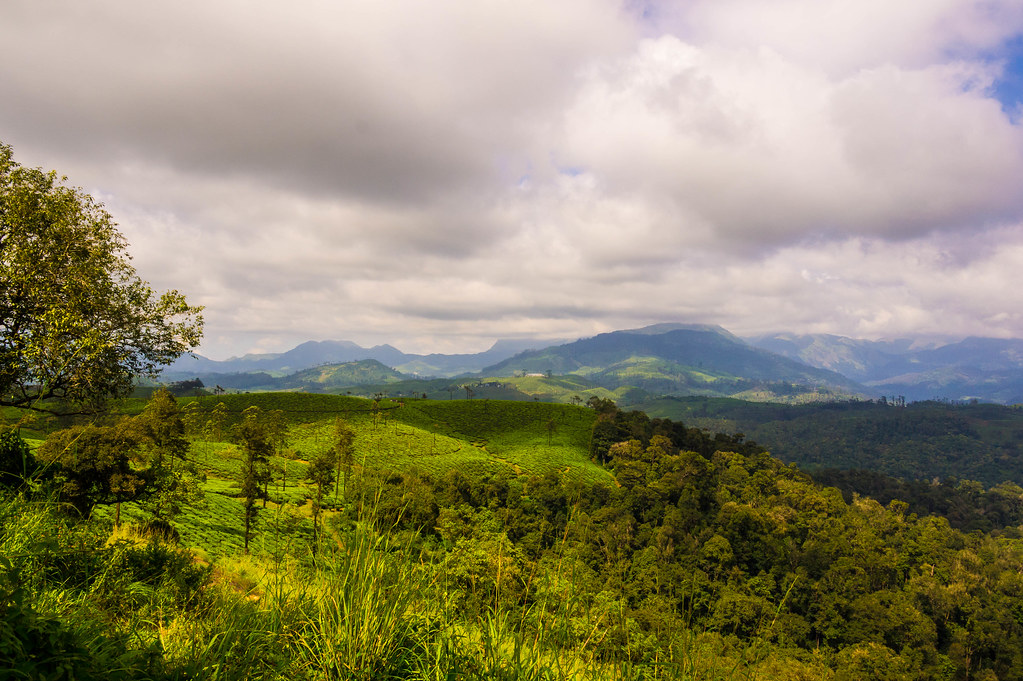 Valpari, Tamil Nadu
Located in the Coimbatore district of Tamil Nadu, Valpari is a low land hill station. Covered in tall grasses, Valpari is home to many wild animals like elephants, cheetahs, boars etc. This tranquil hill station in the Anamalai hills with its alluring combination of grassy mounds, clean air, and scenic beauty attracts tourists from all over the country, also making it one of the most desired destinations in the western region. If compared to the likes of Kodaikanal or Ooty, Valpari is less crowded but that does not make it any less of this seventh heaven of tourism. The large coffee plantations and tea estates add charming scenic beauty to this place and make it an idyllic hill station for tourism. Besides, it also has a rich history and some beautiful monuments that are constructed ages ago.
Starting with mountains to deserts and from islands to plateaus, India has a lot of hidden marvels amidst its beauty. Take a trip to any of these destinations mentioned above and unravel its scenic beauty, history, heritage sites and much more at your own pace.